Dzhokhar Tsarnaev, Lost and Found : The New Yorker →
Experts tell us the meaning of what they haven't seen; poets and novelists tell us the meaning of what they haven't seen, either, but have somehow managed to fully imagine. Maybe the literature of terrorism, from Conrad to Updike (and let us not forget Tolstoy, fascinated by the Chechens), can now throw a little light on how apparently likable kids become cold-hearted killers. Acts of imagination...
Why Boston's Hospitals Were Ready : The New Yorker →
"Absence diminishes mediocre passions and increases great ones, as the wind..."
– Francois de La Rochefoucauld (via sorakeem)
thedapperproject: "Let someone love you just the way you are – as flawed as you might be, as unattractive as you sometimes feel, and as unaccomplished as you think you are. To believe that you must hide all the parts of you that are broken, out of fear that someone else is incapable of loving what is less than perfect, is to believe that sunlight is incapable of entering a broken window and...
i suck at updates.
SO MUCH has been going on lately: start of week 2 as full-time, moving back, moving in, retrieving my things from three places, first couple nights without blankets or sheets, transitioning into young adult ministry, catching up with people, et al. there's so much to process and i feel like i've barely even scratched the surface. i've been re-reading my red moleskine from this...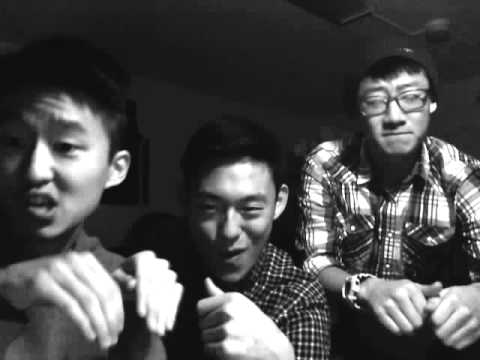 lermontov.
It is sad to see a youth lose his fondest hopes and dreams, when the rosy tulle through which he had looked upon the acts and feelings of men is torn aside before him, even though there is hope that he will replace his old delusions by new ones, no less fleeting but also no less sweet. No wonder that the heart hardens and the soul folds up. 
wake-up call.
I'm thankful for faith, family, friends, and the determination, strength, and courage to fight for what I believe in, unflaggingly, while countless others follow the mob that is our society, our government, and our economy, blinded by lack of honor, shortsightedness, cowardice, corruption, greed, deceit, laziness, and arrogance. A society controlled by brands and trivial trends,...
first Sandy, then Athena, and now Brutus?!
wtf. 
we can't seem to let go of our pride.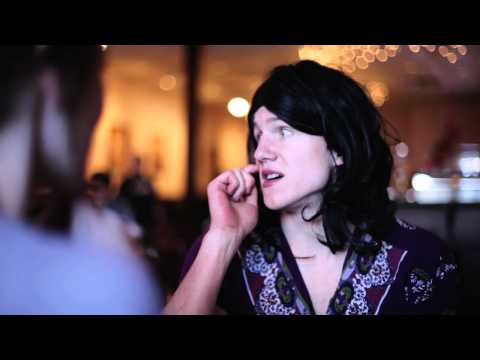 "Maybe tonight you're scared of falling, and maybe there's somebody here or..."
– Tiny Cooper of Will Grayson, Will Grayson, by John Green and David Levithan.
coming in, out of the storm.
WARNING! this post is a complete mess. read with caution and extreme patience. lately, this space has been so neglected by me. processing things have been a challenge as the healing ensues—and most of the things that i think and/or want to share seems too violent (take this word's meaning with a grain of salt) to put on tumblr. as a result, my moleskine has been getting very very...
i dare not trust the sweetest frame- →
interesting. things are better in graph-form. →
"Therefore, since we are surrounded by such a great cloud of witnesses, let us..."
– Hebrews 12:1
papering.
my mind is empty, dry of creative juices. i hope i never have to crank out a paper again after i graduate. i love business.. and their short + concise 1-page memos.
rawr.
i will preface with this: i am not "that" girl. what girl—you may ask? the kind of girl that does this: ughhhhhhhhhhhhhhhhh. asdfghhjlakdfghhgshadfgdadfgjhfjasdfjghasdgjhadj.  but yes, i have become "that" girl. the kind of girl that vents on tumblr about her pent up frustrations about things, people, but mainly herself. i have become a monster this week and i feel...
explosions in my mind.
it has been a long time since i have encountered a character with whom i resound so deeply with—whose collection of pain reminds me of my own. Reading "The Shack"—by William Young—has been so life-giving in this season. perhaps i resound a little too much with the main character who, though drowning in his Great Sadness, is painfully being reconciled to the Father. ...
wow.
it is so undoubtedly senior year -__________-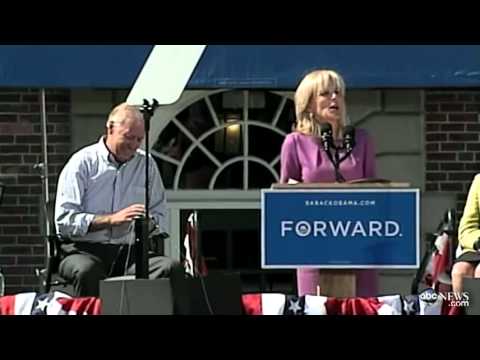 Nothing makes us so lonely as our secrets. - Paul...
thoughts of brokenness and healing and loneliness and people and the end of things refuse to subside. since i am immobile, i have had an abundance of time to think and reflect, perhaps to my detriment. also, yiruma is on on repeat - so yeah, maybe that's just contributing to, if not augmenting the deepness of thought. the persistent slight chill in the air, despite the sun's warmth,...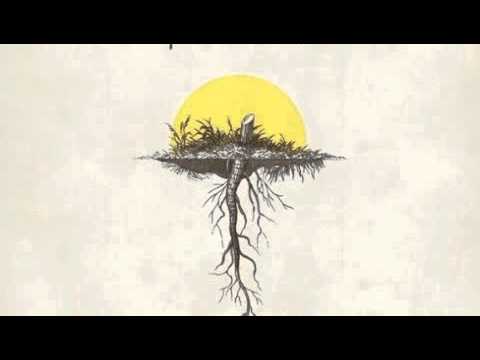 shock turned to grace.
today marks my first day (officially) as a cripple.  it was much harder than i had accounted for. the bus platform was a lot higher than i remembered, certain doors were significantly heavier than i realized, and the distance between classes seemed to span for an eternity.  and yet, the small acts of kindness— the holding open of a door, the slowing of pace so that they could do so, the...
The Little Prince: an excerpt
"You're lovely, but you're empty," he went on. "One couldn't die for you. Of course, an ordinary passerby would think my rose looked just like you. But my rose, all on her own, is more important than all of you together, since she's the one I've watered. Since she's the one I put under the glass. Since she's the one I sheltered behind a...
Who would want the rose?
"When you start to really know someone, all his physical characteristics start to..."
– Lisa Unger, Beautiful Lies
"The most important things are the hardest to say. They are the things you get..."
– Stephen King, you stole the words right out of my mouth. 
life of pi, thus far:
There are always those who take it upon themselves to defend God, as if Ultimate Reality, as if the sustaining frame of existence, were something weak and helpless. These people fail to realize that it is on the inside that God must be defended, not on the outside. They should direct their anger at themselves. For evil in the open is but evil from within that has been let out. The main battlefield...